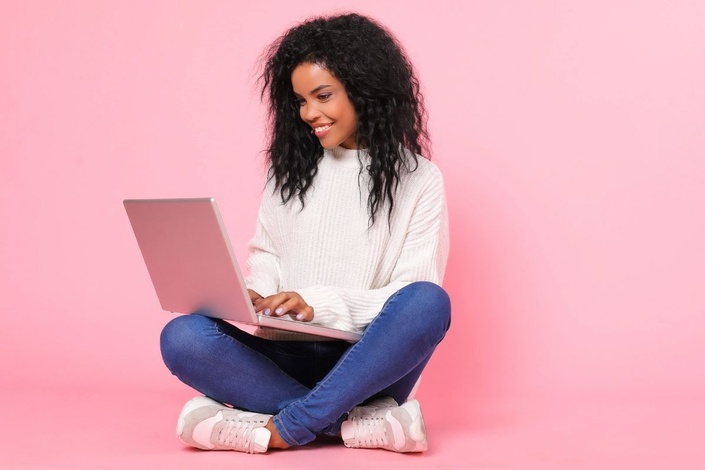 Affiliate Program Master List for Bloggers
Get Access to 1,000+ Affiliate Programs in Every Blogging Niche
Today I'm giving you access to the ONLY comprehensive list with 1,000+ affiliate programs in 37+ common (and not so common) blogging niche categories!
This list will help you to locate and join the best high-paying affiliate programs in your niche, so that you can start making money as quickly and easily as possible.
Find all of the most popular and high-paying affiliate programs for motherhood, beauty, business, crafting, fashion, lifestyle, health, travel, spirituality, sports, and more!
Each program is organized into categories by niche, name, network, AND commission rate.
In other words, this master list is THE. BOMB. DOT. COM.
If you're looking to make money from affiliate marketing, this list is going to shave valuable time off that busy schedule of yours and help you find the programs that perfectly align with your blogging goals!
And now, for some REAL TALK: the list is not necessarily fancy or complex.

It is simply a well-organized file that categorizes different affiliate networks and hundreds of great programs within those networks.



In just a few seconds, you can find awesome brands and affiliate programs that pay up to 50% commissions per sale.



Brands like Gerber, Target, Etsy, Wayfair, FabFitFun, The Home Depot, HoneyFund, Pinch of Yum, Warby Parker, Under Armour, Nike, Hyatt Hotels, DockaTot... and hundreds more!



Find programs in every common category, including: baby, pregnancy, parenting, beauty, books, self care, health, fitness, fashion, lifestyle, business, blogging, finance, faith, spirituality, crafts, food, home decor, pets, outdoor, sports, travel, novelty items, and more.



Use this Affiliate Program Master List to jump start your affiliate marketing journey and improve your affiliate strategy!

Your Instructor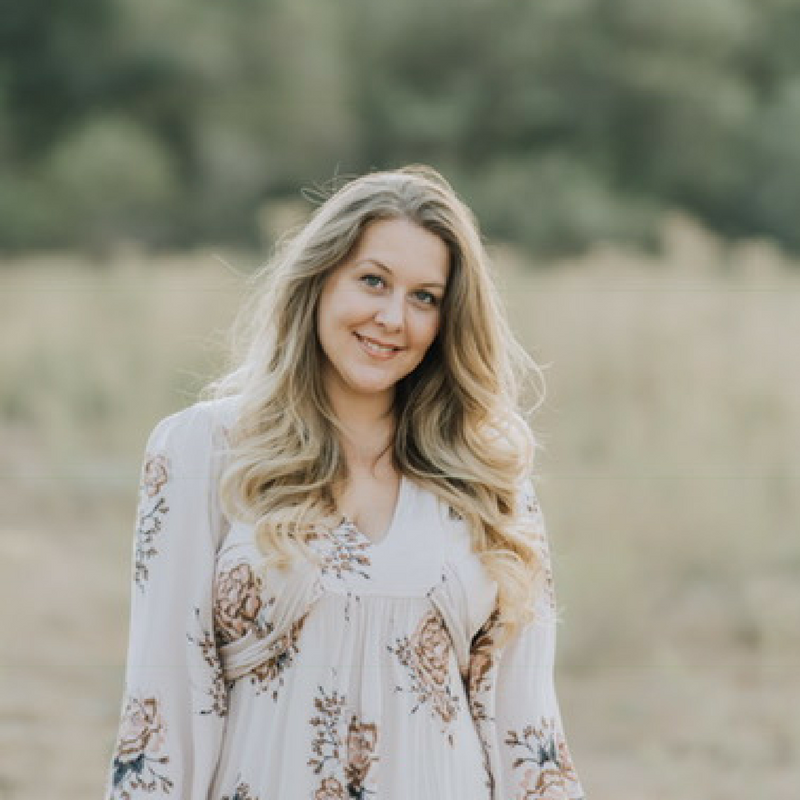 Cate is the instructor behind this school and owner + educator behind BecomingaBlogger.co and half a dozen other profitable sites.
Cate is an online business manager turned blogger, who teaches people how to start, grow, and monetize their own blogs.
She's a passionate teacher and lives to educate and inspire bloggers, helping them to reach their income goals and live life on their own terms. She has over 7,000 students and 70,000 members of her private blogging community. All of her trainings were designed from her own personal trial and error and business education.
Course Curriculum
Affiliate Program Master List
Available in days
days after you enroll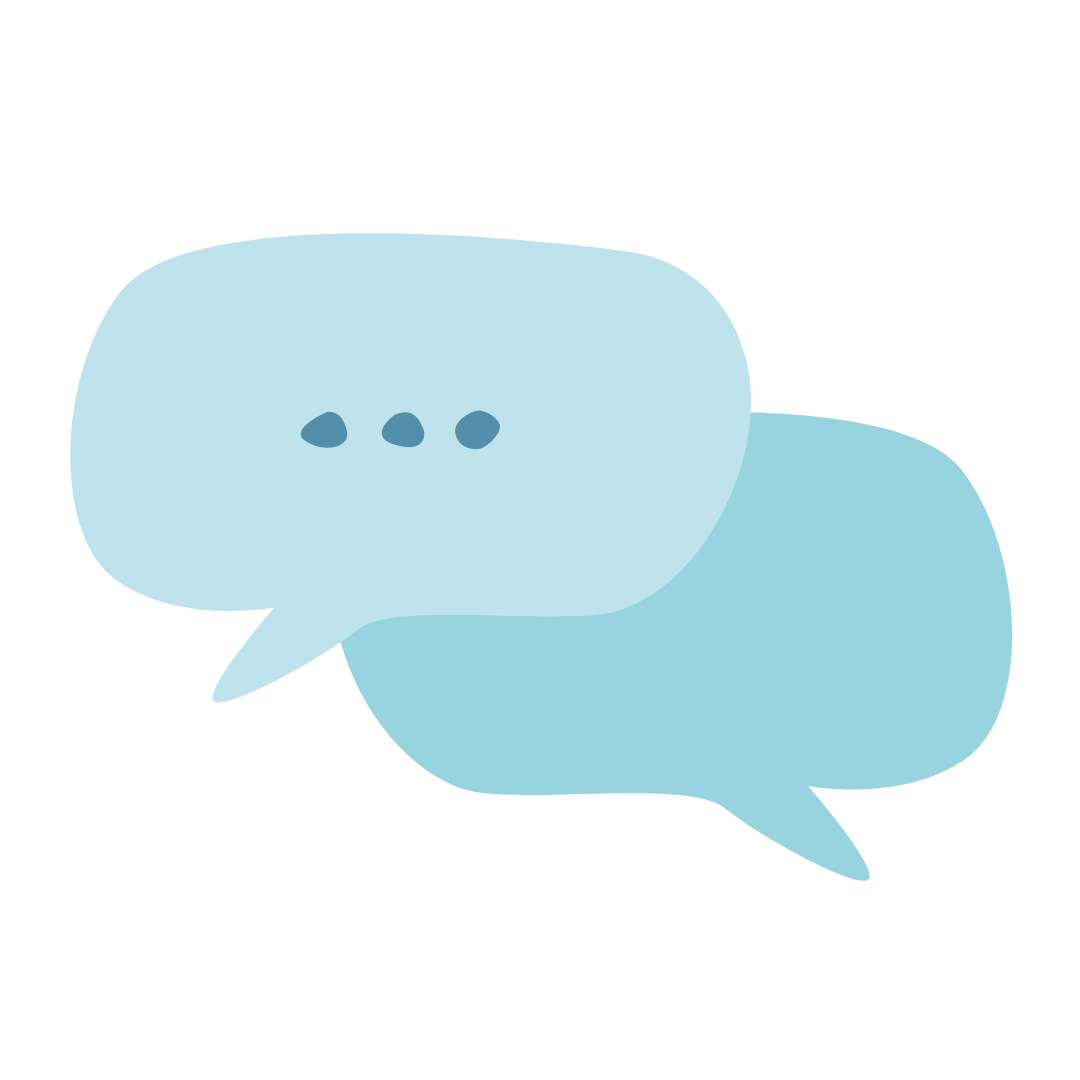 "I love that it is easy to navigate and organized by type of blogging niche. And I appreciate how streamlined it is. As a new blogger who is just starting to try to monetize my blog, having the list at my disposal is going to save me a lot of time sifting through program pages and guidelines. I'm excited to begin applying!"
- A. Brame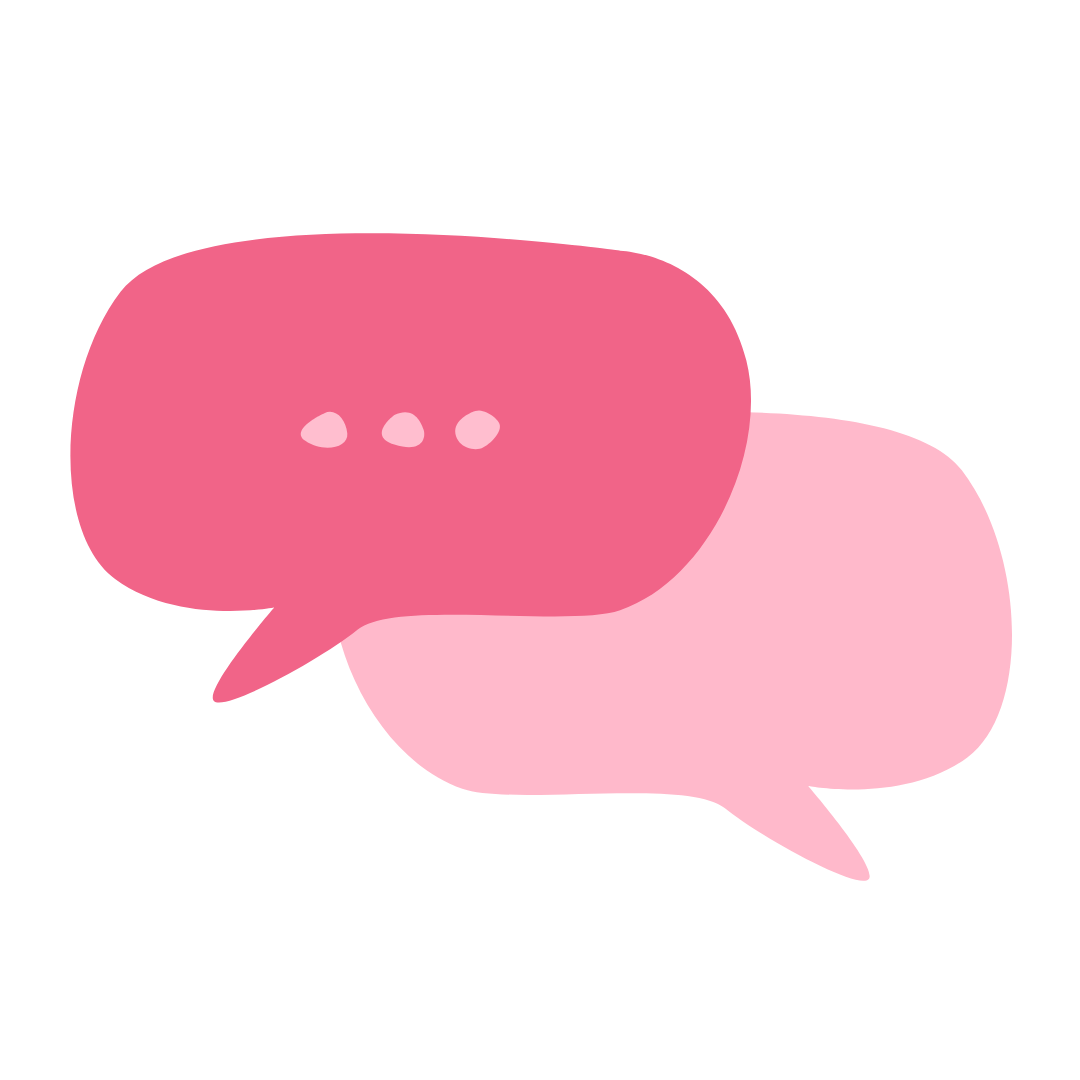 "The list makes it clear which one I should join by the sites in my niche! WOW! Just WOW!"
- M. Pistole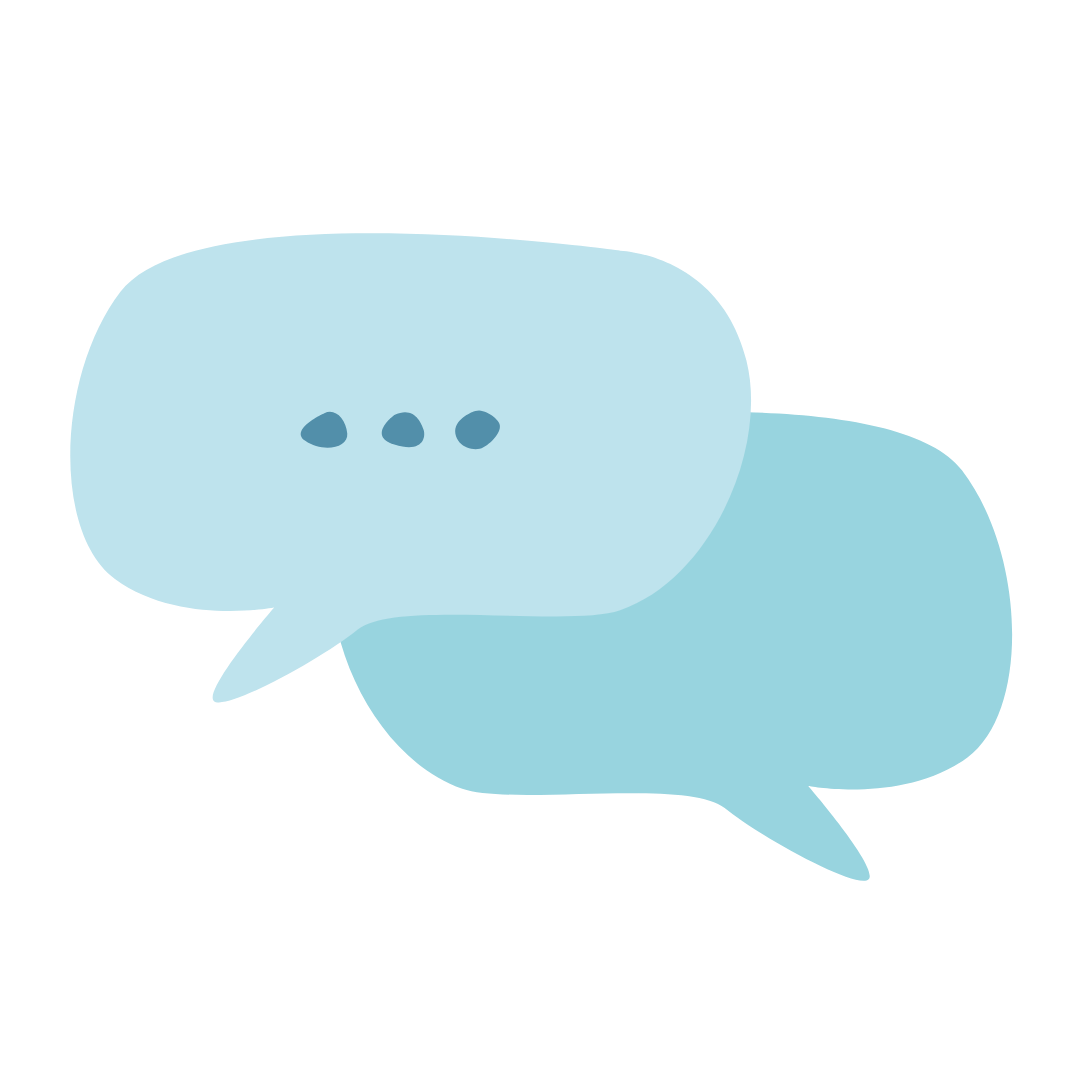 "Seriously can't believe how extensive this list is. I had no idea that 98% of these companies even had affiliate programs. Thank you!!!"
- C. Su
Frequently Asked Questions
How do I know if this list has programs in my niche?
The list has over 1,000 programs in over 37 different niche markets. There is truly something for everyone. Even if your specific niche isn't listed as one of the general categories, there are still going to be various programs that your audience can enjoy and buy from. Since it's an excel file with a search function, you can also search for certain words based on programs and topics.
Does this list include anything else to assist me with affiliate marketing?
This list is a stand-alone product that includes downloadable files here on the Teachable platform. It is an organized LIST of affiliate programs and it does not include any additional assistance with affiliate marketing. However, this school does offer additional courses and coaching to help with your affiliate marketing strategy.
What if I am unhappy with the list? Do you offer refunds?
Due to the digital nature of this product, no refunds will be provided under any circumstances. The master list is for informational purposes only, and once you have downloaded the file, you have lifetime access to the content. Offering a refund on a product that you can access or copy at anytime would not be fair to me or my other paying customers. All sales are final. However, if you are unhappy for any reason, please reach out to us and let us know what we can do to make it right.
How often is this list updated?
We do our best to update this list at least once each year. However, some affiliate programs change their terms frequently, so be sure to research their current terms and commissions before making your final decision. This affiliate program list should be used as a guide for informational purposes only.
This is the Affiliate Program Master List that I WISHED I had at my disposal when I first got started with affiliate marketing.
Be sure to take advantage of the list, the video, and the tools/tips of success to help you make the most of this resource!